Our mission is to improve the quality of life for Asian American immigrants, seniors and other disadvantaged persons to help them achieve greater self-sufficiency in society.
https://www.homecrest.org/about-us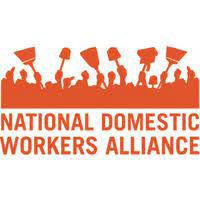 The National Domestic Workers Alliance is an advocacy organization promoting the rights of domestic workers in the United States.

https://www.domesticworkers.org/
Our Life, Inc. assists persons suffering with anxiety by providing them with access to community resources. By linking community members with resource providers, the organization has been able to quickly help individuals that are in need of both short-term solutions and ongoing help in Southern Brooklyn.
www.ourlife.nyc